Our goal at Hillsdale Hospital is to enhance the health and well-being of women, infants, and their families. We are committed to the community and pride ourselves on providing access to superior quality care, relationship-based nursing care, and service excellence. We are equipped to provide women with a comprehensive range of medical and surgical care in every area, including normal and high risk pregnancy.
We have an exemplary inter-disciplinary team, consisting of obstetricians, midwife, anesthesia personnel, registered nurses, and lactation specialists. These professionals will provide individualized post-partum care for women and infants, including all mandatory state screenings and physician examination prior to discharge.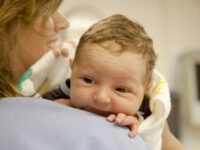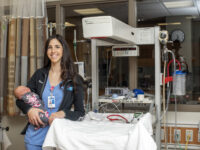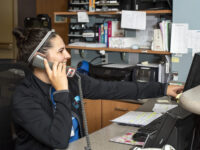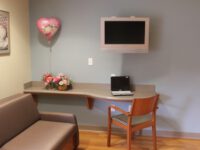 Gynecologists
In addition to full obstetrical services, Hillsdale Hospital also can provide gynecologic services for women, along with many support services and programs. Our professionals are dedicated to the unique physical and emotional needs of women of all ages.
Birthing Center Features:
24 hour Anesthesia Coverage
Telemetry to Encourage Mobility in Labor
Daddy Desk
Flat Screen TVs
Whirlpool Tubs
Private Rooms
Childbirth Education Classes
The Bediako Birthing Center is now offering online prenatal and childbirth education classes through InJoy! For more information or to register for access to the classes, please fill out the form below.
Online Prenatal & Birthing Classes
For information on how to sign up for our online Prenatal & Birthing Classes, please share your contact information below. Our team will reach out to you ASAP.

Web Nursery
Hillsdale Hospital and Mom365 will provide your newborn baby's photo for you and your family to view on the Web Nursery through Mom365.
Once your baby's photo has been taken, you will be able to share your customer number with friends and family to view his/her first photo. This will also give you the opportunity to order on line or by calling Mom365 customer service number.