This year, give yourself the gift of better health!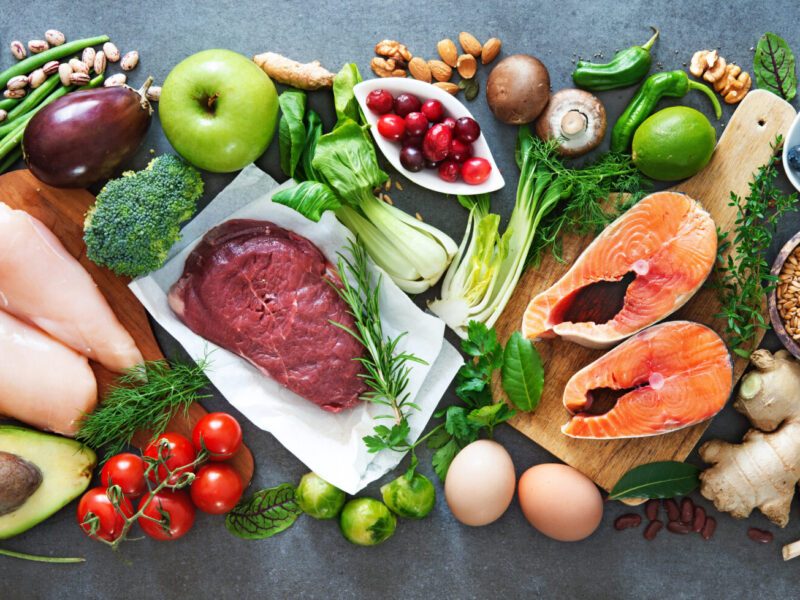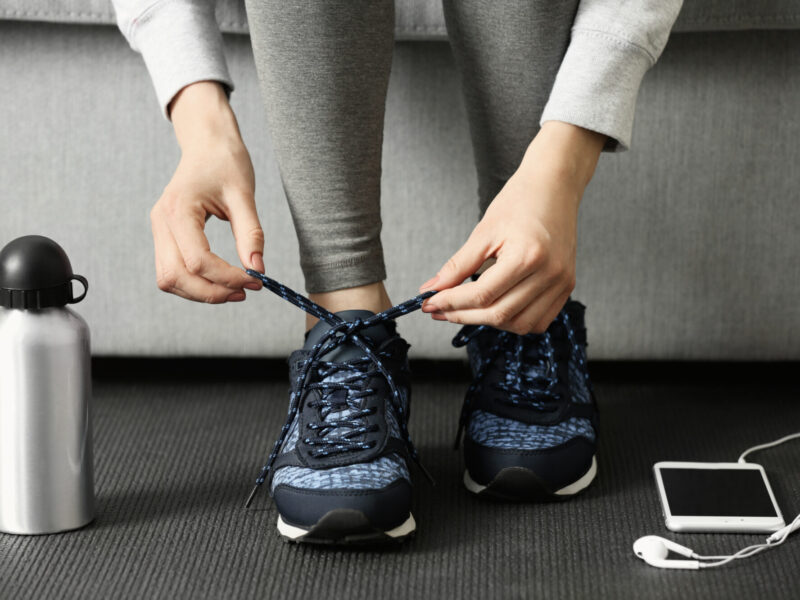 Hillsdale Hospital is offering a Community Wellness Program addressing disease prevention, weight management and improved energy.
This 10 week program will include discussions on nutrition, mental health, planning & preparing meals, coping with stress and emotional eating, movement and physical activity, decreased inflammation and disease prevention. Registration is required.
Information Session: Wednesday, January 11, 2023, 6 pm
Class Start: Wednesday, January 18, 2023
Price: $35
Where:
Hillsdale Hospital
Annex Training Center
168 S. Howell Street
For more information or to register, please call Denise Lovinger at (517) 437-5270.