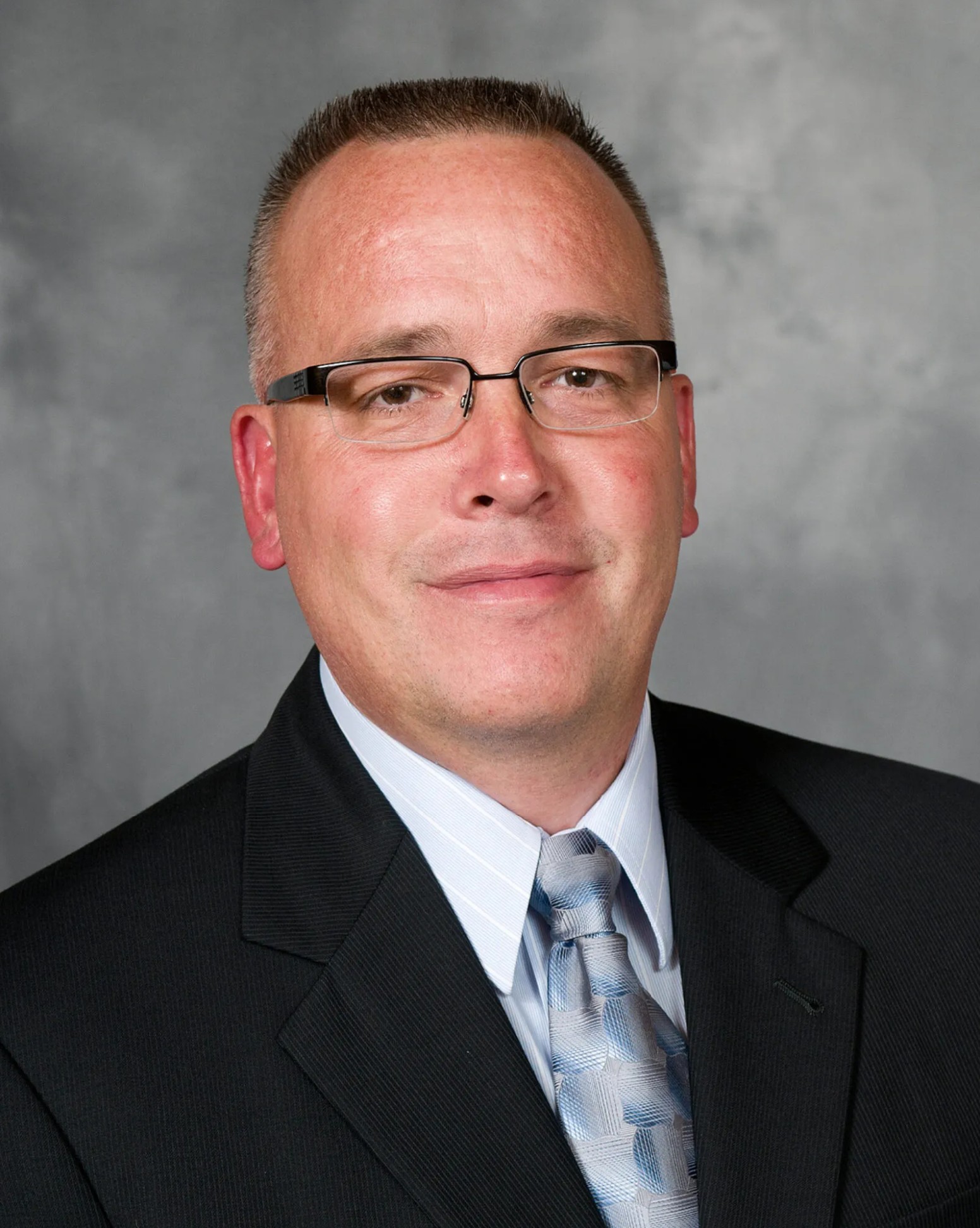 Biography
Andrew has been an independent CRNA for over 34 years, extensive experience in the administration of ultrasound-guided peripheral nerve blocks and continuous nerve catheters for the management of intra-operative, post-operative pain management and interventional pain management. He retired from the United States Navy in 2007, deployed to Iraq in 2003 and 2004 serving with the 1st Marine Division, 1st FSSG, Alpha Surgical Company.

Andrew is interested in ultrasound-guided regional anesthesia, acute and chronic pain management.

Degrees
Bachelor of Science in Nursing, Augustana College; Bachelor of Science in Nurse Anesthesia, George Washington University; Masters of Science in Nurse Anesthesia, Bay Medical Center
Fellowships
Michigan State University Nurse Anesthesia Program, Faculty/Clinical Instructor. Southern Florida University Advanced Pain Management Fellowship Instructor and clinical site coordinator.