Hillsdale Hospital's Board of Directors is a committed group of community leaders. They voluntarily offer their time and talents to help navigate important issues and decisions while preserving Hillsdale Hospital's mission.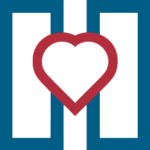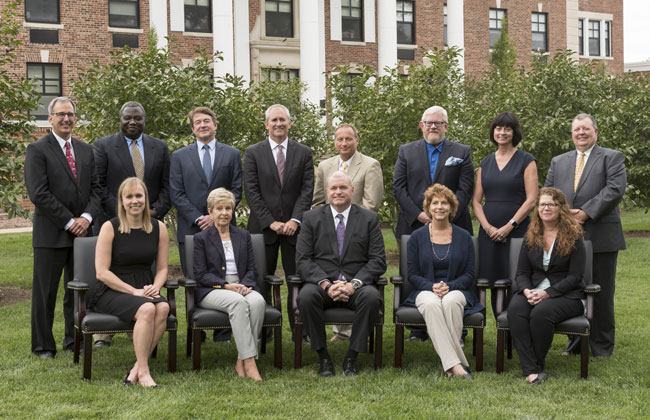 The following individuals serve on the Hospital's Board:
Standing, left to right: Greg Bailey, Alfred Bediako, M.D, Craig Connor, Richard Moore, David Gossage, D.O., Robert Henthorne, Diane Philipp, and Dale McCririe D.O.
Seated, left to right: Nichole Ellis, D.O., Beverly Marks, Duke Anderson, LeAnne Rumler, and Kimberly Blythe.